Five Star Wealth Manager Award Winner 2016, 2017, 2018
June 19, 2018
Each year, Five Star Professional partners with Texas Monthly to recognize a select group of Austin, San Antonio and Central Texas region wealth managers who have proven outstanding in their field, evaluating candidates on ten criteria associated with outstanding service. Each of our award winners has shown a commitment to clients, strong industry credentials and has been evaluated on the quality of his or her practice.
Read the full press release here. Or click on the video below to learn more.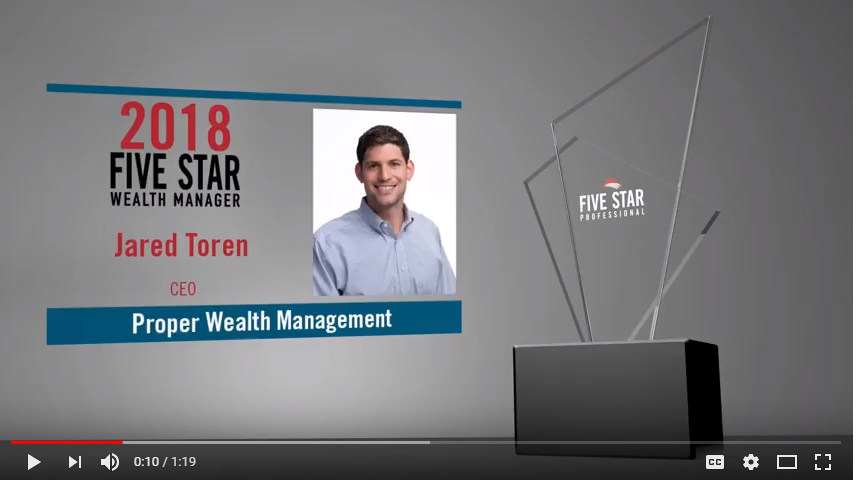 ---
May 2, 2018
On the first Wednesday in May, entrepreneurs, innovators, and community leaders gathered for an evening of Texas bourbon, tasty bites, and great music. The first episode of the EPIC (Entrepreneurs with a Purpose Influencing Change) happy hour was a magical one, comprised of influencers that are defining and shaping the social innovation ecosystem in this city.
A big thank-you to the evening's sponsors Traverse Legal and Proper Wealth Management, both of whom are founding members of Notley Partners, dedicated to developing and engaging the community for positive change. Thank you for helping us accelerate the trajectory of the social innovation industry, catalyzing and reshaping the way we do good in the world.