Monthly Recap
September was a particularly "noisy" month and was dominated by 2 main stories: 1. impeachment of President Trump and 2. WeWork's IPO and alleged abuses by it's founder Adam Neumann.
Starting with impeachment, Nancy Pelosi launched a formal impeachment inquiry after Trump withheld military aid for Ukraine days before telling President Volodymyr Zelenskiy he should investigate Biden and his son Hunter, who was on the board of a Ukrainian gas company. There are now several whistle blowers who've stepped forward who were present or part of an effort to lock down the call records. Then days later President Trump requested China should also start an investigation into the Biden's. It's hard to believe anything will harm President Trump and he's trained us to expect this type of rhetoric without any real consequences. While the impeachment process has begun, I'm not sure anything will actually happen and could just be a big distraction.
WeWork officially shelved it's IPO plans after a rocky IPO roadshow led the CEO/founder Adam Neumann to resign after seeing it's potential valuation collapse from $65 Billion to $10-15 Billion in just a week. A man by the name of Henry Hawksberry posted a blog on Medium (now deleted) titled "Is WeWork A Fraud" where he laid out 24 reasons for why he believes this to be the case. The post has now been re-posted on Zero Hedge here for those interested in reading it. If these are all true (some have already been proven), it looks like a lot of self dealing and questionable practices for years. Most people I talk to in the startup world and real estate circles never thought WeWork's valuation made any sense. And while I've enjoyed having office space at a WeWork, the valuation was one I never understood. Does WeWork's fall from grace signal a canary in the coal mine? It's possible the days of lofty valuations of companies that lose considerable amounts of money with no path to profitability are over…for now.
Besides an impeachment inquiry and WeWork's fall from grace, below are some other noteworthy stories from September:
A key U.S. factory gauge unexpectedly contracted for the first time since 2016, sending stocks and bond yields lower and boosting expectations for interest-rate cuts as global manufacturing woes deepen. The Institute for Supply Management's purchasing managers index fell to 49.1 in August signaling contraction
Oil surged the most on record after a devastating attack on Saudi Arabia intensified concerns about growing instability in the world's most important crude-producing region.
Federal Reserve policy makers lowered their main interest rate for a second time this year to a range of 1.75% to 2%. Chairman Jerome Powell said that "moderate" policy moves should be sufficient to sustain the U.S. expansion. "We took this step to help keep the U.S. economy strong in the face of some notable developments and to provide insurance against ongoing risks," Powell told reporters.
Intensifying trade conflicts have sent global growth momentum tumbling toward lows last seen during the financial crisis, and governments are not doing enough to prevent long-term damage, the OECD said in its latest outlook. The Paris-based organization cut almost all economic forecasts it made just four months ago, as protectionist policies take an increasing toll on confidence and investment, and risks continue to mount on financial markets. It sees world growth at a mere 2.9% this year.
The U.K.'s top judges inflicted an unprecedented legal defeat on Prime Minister Boris Johnson, branding his controversial decision to suspend Parliament unlawful and calling on lawmakers to return to Parliament as soon as possible.
Charts & Commentary
(In no particular order)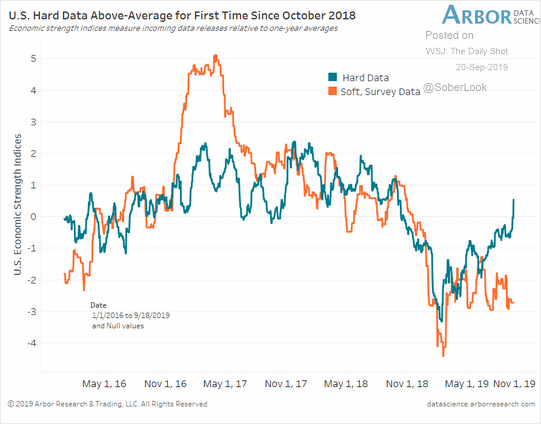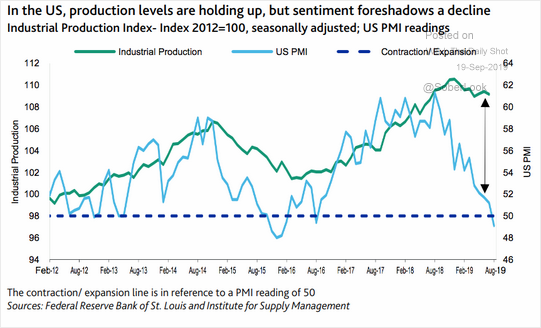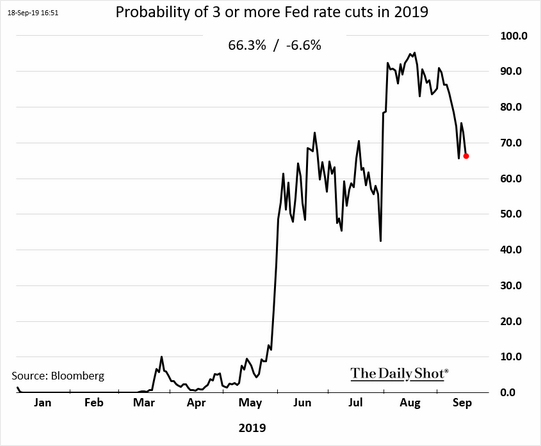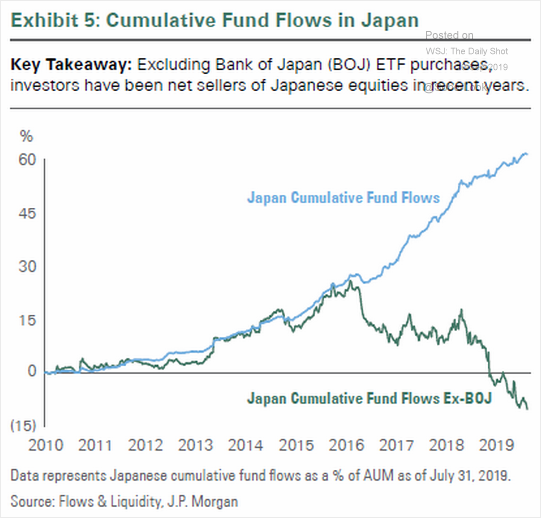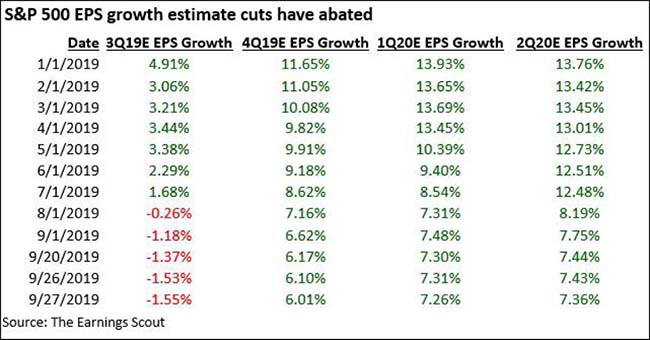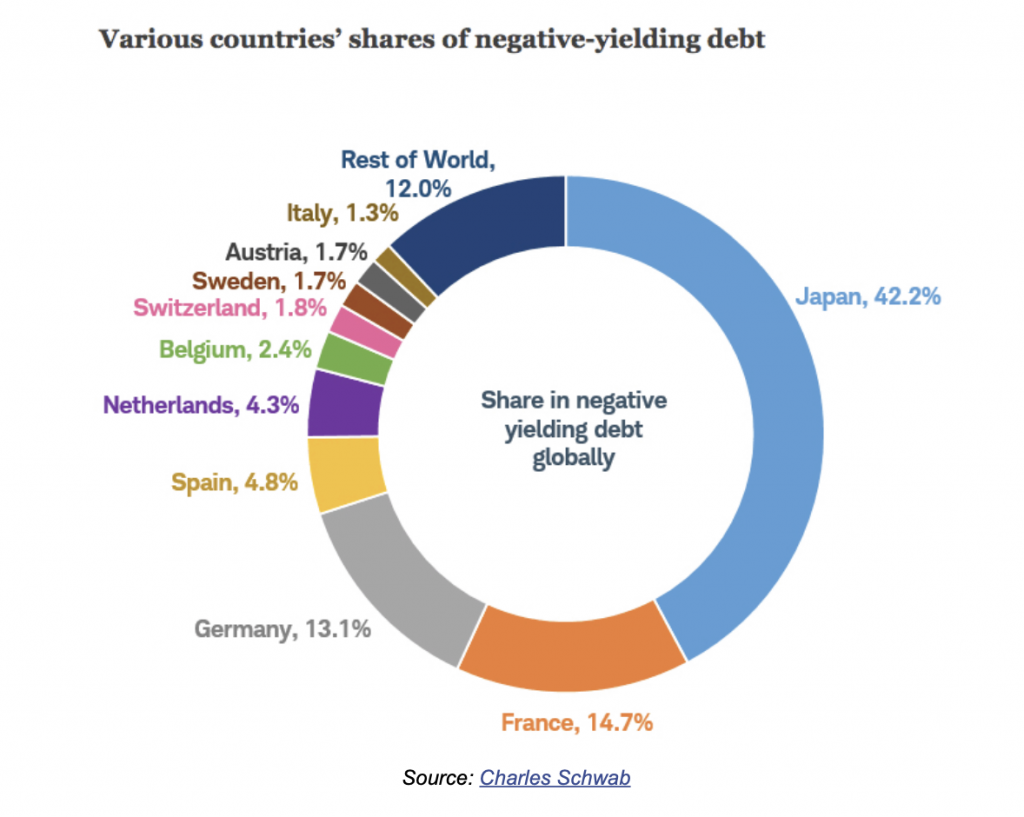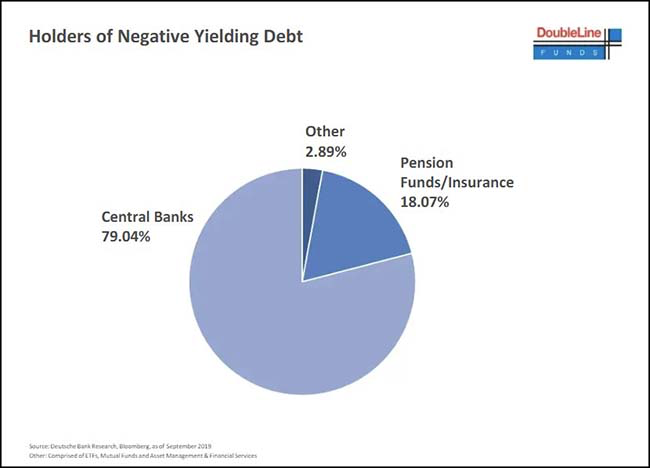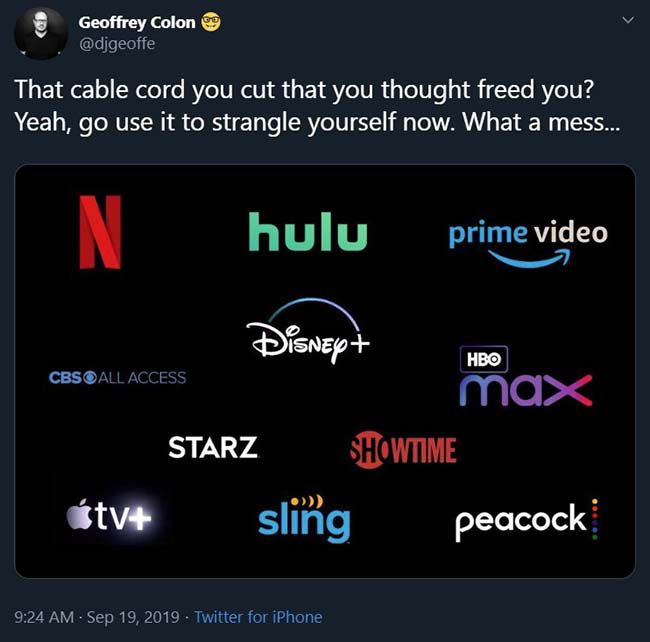 I hope you enjoyed this months financial markets update. If you have any questions please contact us directly. If you're interested in a topic that you'd like us to address, please email us so we can include them in future updates.
If you're interested in starting a dialogue and learning how we can help, please contact us.
Best Regards,
Jared Toren
CEO & Founder
Sources: Edges & Odds, WSJ Daily Shot, 361 Capital, Steve Blumenthal's On My Radar
Proper Wealth Management's ("Proper") blog is not an offering for any investment. It represents only the opinions of Jared Toren and Proper . Any views expressed are provided for information purposes only and should not be construed in any way as an offer, an endorsement, or inducement to invest. Jared Toren is the CEO of Proper, a Texas based Registered Investment Advisor. All material presented herein is believed to be reliable but we cannot attest to its accuracy. Opinions expressed in these reports may change without prior notice. Information contained herein is believed to be accurate, but cannot be guaranteed. This material is based on information that is considered to be reliable, but Proper and its related entities make this information available on an "as is" basis and make no warranties, express or implied regarding the accuracy or completeness of the information contained herein, for any particular purpose. Proper will not be liable to you or anyone else for any loss or injury resulting directly or indirectly from the use of the information contained in this newsletter caused in whole or in part by its negligence in compiling, interpreting, reporting or delivering the content in this newsletter. Opinions represented are not intended as an offer or solicitation with respect to the purchase or sale of any security or financial instrument, nor is it advice or a recommendation to enter into any transaction. The material contained herein is subject to change without notice. Statements in this material should not be considered investment advice. Employees and/or clients of Proper may have a position in the securities mentioned. This publication has been prepared without taking into account your objectives, financial situation or needs. Before acting on this information, you should consider its appropriateness having regard to your objectives, financial situation or needs. Proper Wealth Management is not responsible for any errors or omissions or for results obtained from the use of this information. Nothing contained in this material is intended to constitute legal, tax, securities, financial or investment advice, nor an opinion regarding the appropriateness of any investment. The general information contained in this material should not be acted upon without obtaining specific legal, tax or investment advice from a licensed professional.
Jared Toren is CEO and Founder at Proper Wealth Management. Proper was born out of frustration with the inherent conflicts of interest at big brokerage firms influencing advisors to sell products that were not suitable for clients but profitable to the firm along with a consistently mixed message of who's interest was supposed to be put first; the clients', the firms', shareholders or advisors. At Proper, our clients interests come first. We are compensated the same regardless of which investments we utilize so there's no incentive for us to sell high commission products. Since we focus on a small number of clients, we are able to truly tailor our advice to each person's unique circumstances.